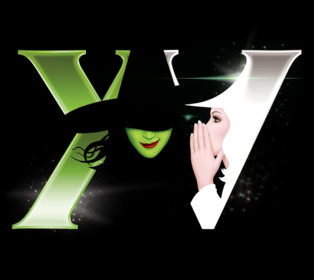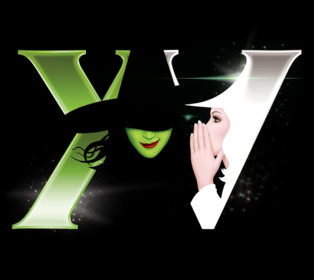 15th Anniversary Celebrations
Don't Miss
"A Very Wicked Halloween:
Celebrating 15 Years On Broadway"
On Monday October 29th tune in to NBC at 10pm ET and join Idina Menzel, Kristin Chenoweth, Ariana Grande, Pentatonix, Adam Lambert, Ledisi, and guests for a spectacular evening of all things WICKED.
Everything is so…Ozmopolitan!
From limited-edition Barbies to the most swankified cupcakes,
WICKED is taking over this fall.
Get Out The Vote
Election Day is coming up and WICKED is partnering
with theSkimm's No Excuses campaign.
Remember, the best way to get your voice heard in Oz is to speak up—
have you ready to vote?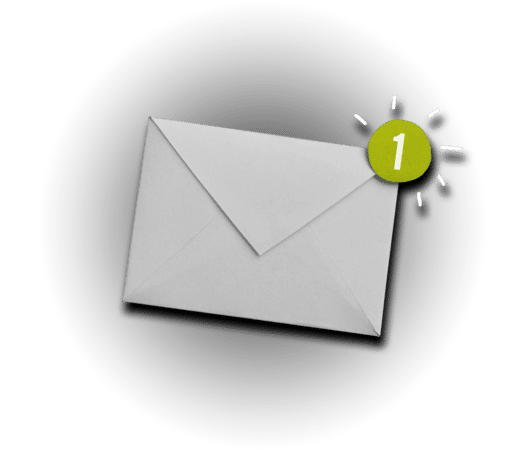 Get Exclusive Content
Be the first to find out Wicked news, special offers, and more.
Share Your Memories of Oz
With Us
We're celebrating WICKED's Anniversary all month long,
and we'd love for you to join in on the festivations!
Simply share a photo of a WICKED experience you hold near and dear
to your heart using the hashtag #Wicked15Fan.
Who knows—you might just pop up on our Instagram!