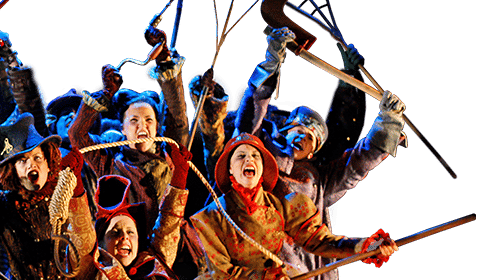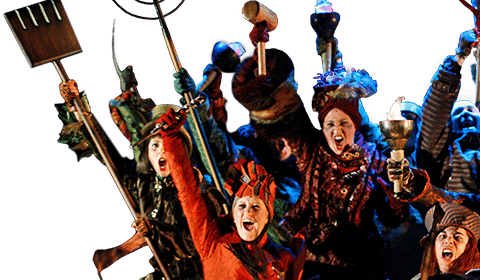 Group Tickets
Make a Reservation Online
Or call 877-321-0020 to speak directly with a Group Sales Representative for more information or to book 15+ tickets.
Now On Sale Through June 23, 2024
Groups of 15+ are valid for all sections. If interested in a date beyond June 23, 2024, please email groups@321mgt.com.
Groups Pricing
Orch & Front Mezzanine: From $99
Rear Orchestra: From $85
Front Side Mezzanine: From $89
Mid Mezzanine: From $89
Rear Mezzanine: From $75
Student Group Pricing: From $59

Certain Black Out Dates Apply
Certain holidays and peak periods do not have group rates available. Full price rates with an additional surcharge are available to groups during these periods.
Student Groups
Student group tickets: from $59. Student rates are available for select performances and sections.
Add a Special Experience
Swankify your group's trip to Oz with these special experiences
Behind the Emerald Curtain
An exclusive behind-the-scenes look at WICKED, led by cast members.
Questions?
Visit Groups Sales FAQ for more details about promotions, pricing, and other requirements for booking a group.