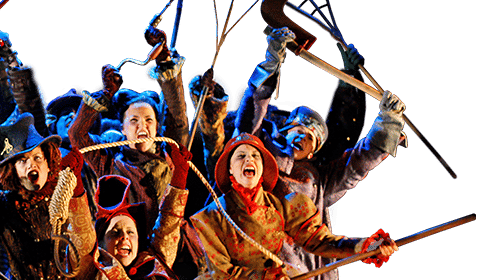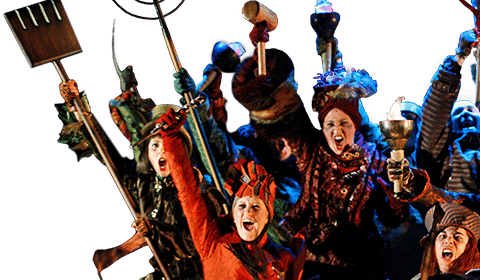 Frequently
Asked Questions
Tour FAQ
If you have specific questions about the city and theatre where WICKED is playing, click here and then click on the venue name for more information.
Recommended age for children is 8 and up. Please be aware that all patrons, regardless of age, must have a ticket.
For information on the current cast of the North American Tour production of WICKED, click here.
2 hours and 45 minutes, including a 15-minute intermission.
We recommend purchasing tickets through the venue. For early access to tour tickets before they go on sale to the general public, become our fan on Facebook and stay tuned for special pre-sale offers.
New cities are announced continuously. Please check back frequently for all the latest touring information.
For the latest tour information, please click here.