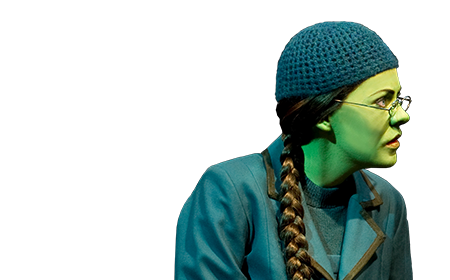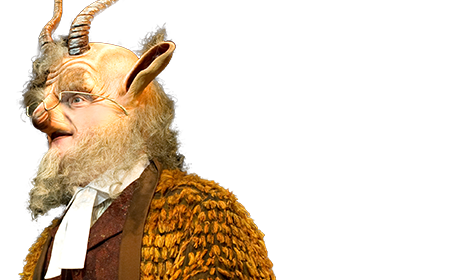 Your Wicked Community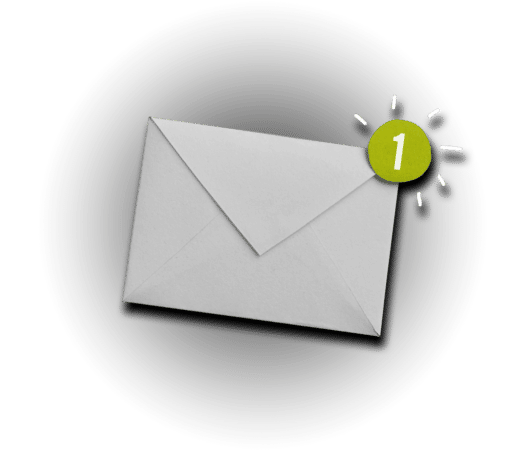 Get Exclusive Content
Be the first to find out Wicked news, special offers, and more.
gifs unlimited
Create your own customizable WICKED gifs
featuring unique Ozian backgrounds and quotes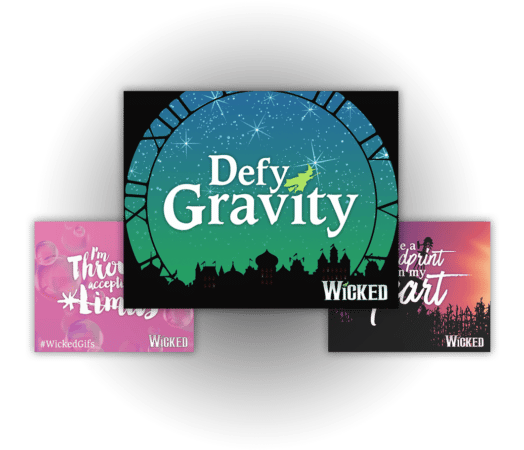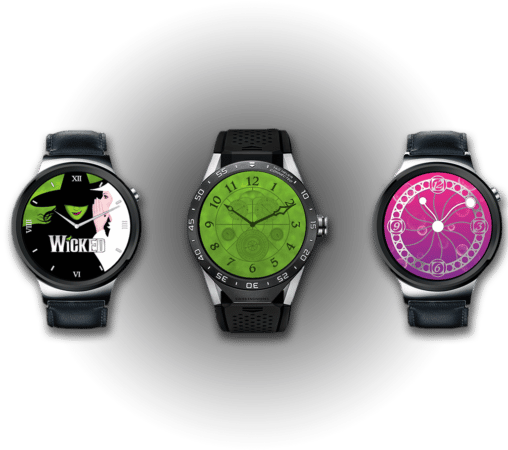 Watch Faces
Choose from a number of WICKED themed
backgrounds to defy gravity at any hour of the day.
IOS Stickers
Download the WICKED IOS sticker pack to swankify
your conversations with Elphaba and Glinda emojis for
every occasion.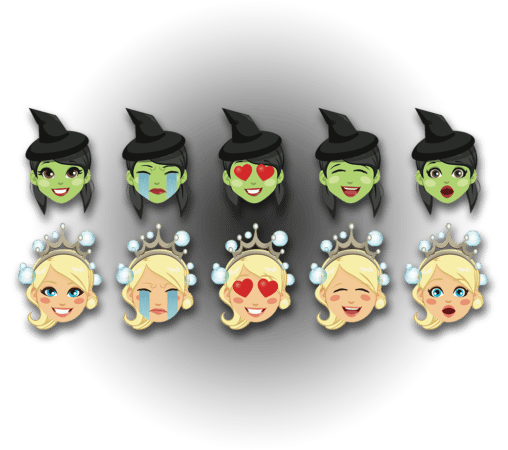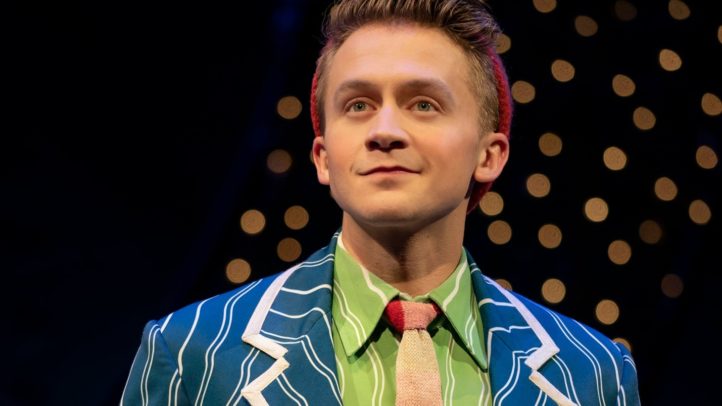 Riley Costello Joins Broadway's Wicked as Boq
WICKED welcomes Riley Costello in the role of Boq beginning on September 10 at the Gershwin Theatre .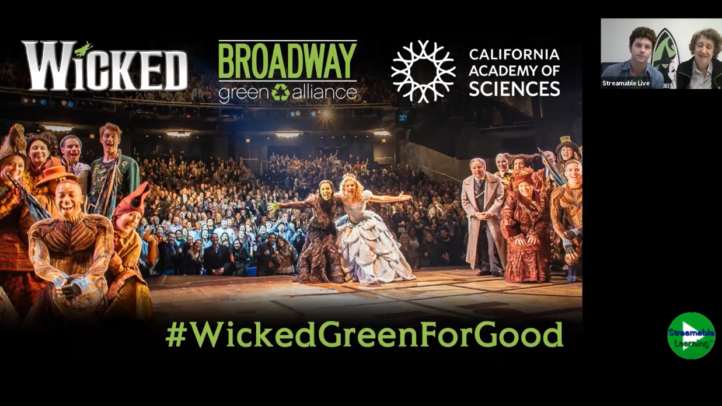 WICKED Goes Green For Good
WICKED cast member Larkin Bogan and company manager Susan Sampliner were featured in a digital assembly for students across the country, hosted by Elizabeth Bagley of the California Academy of Sciences, to discuss how WICKED and the Broadway Green Alliance help make Broadway and other theatres around the country more green.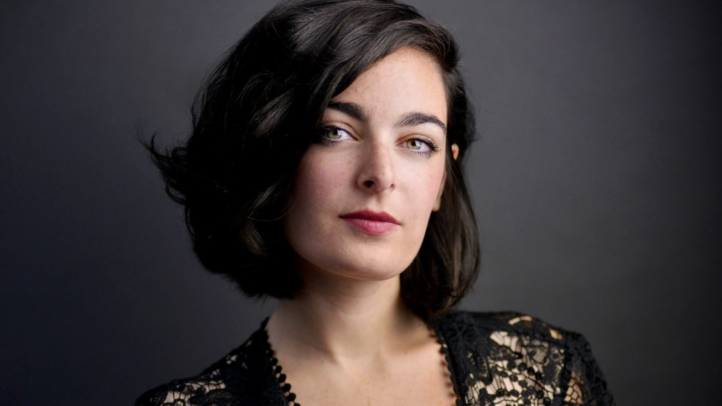 Hannah Corneau Is the Next Elphaba in Broadway's Wicked
Hannah Corneau will be the latest performer to play Elphaba in the Broadway production of WICKED. Corneau, who will be making her Broadway debut, will begin performances May 14.