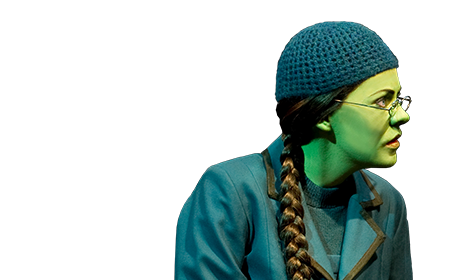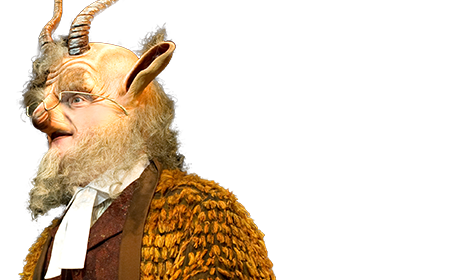 Your Wicked Community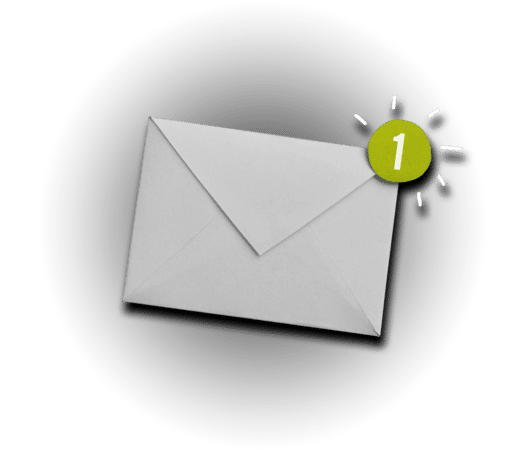 Get Exclusive Content
Be the first to find out Wicked news, special offers, and more.
Gifs Unlimited
Create your own customizable WICKED gifs
featuring unique Ozian backgrounds and quotes.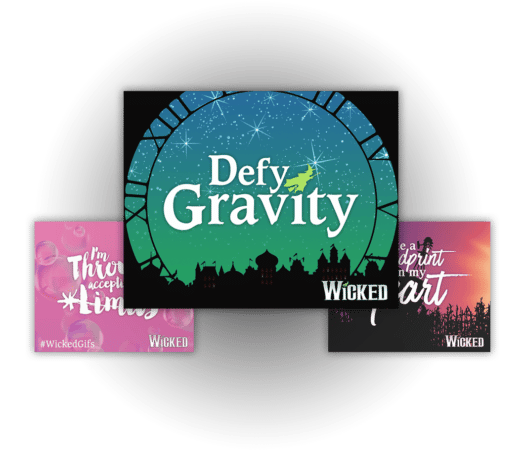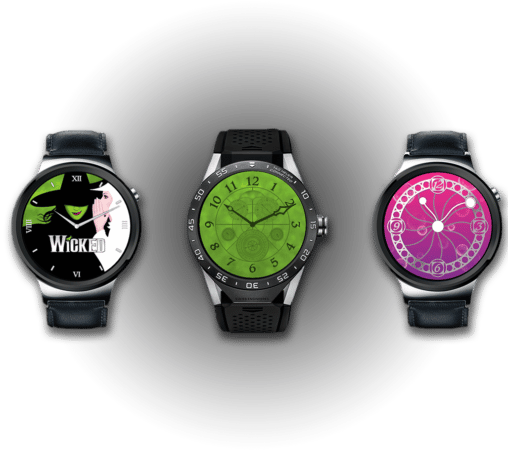 Watch Faces
Choose from a number of WICKED themed
backgrounds to defy gravity at any hour of the day.
IOS Stickers
Download the WICKED IOS sticker pack to swankify
your conversations with Elphaba and Glinda emojis for
every occasion.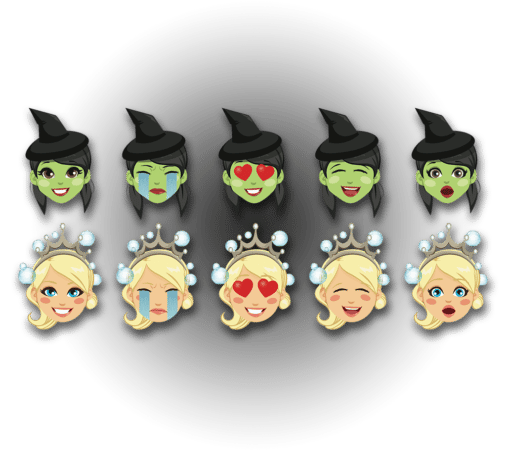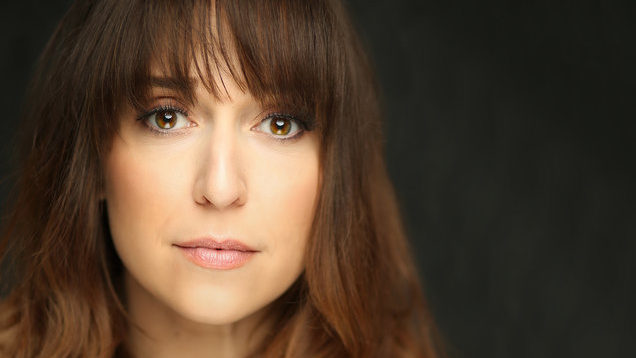 Jessica Vosk Billboard Exclusive
Vosk and Billboard discuss her recently debuted album "Wild and Free" and taking on the Broadway stage.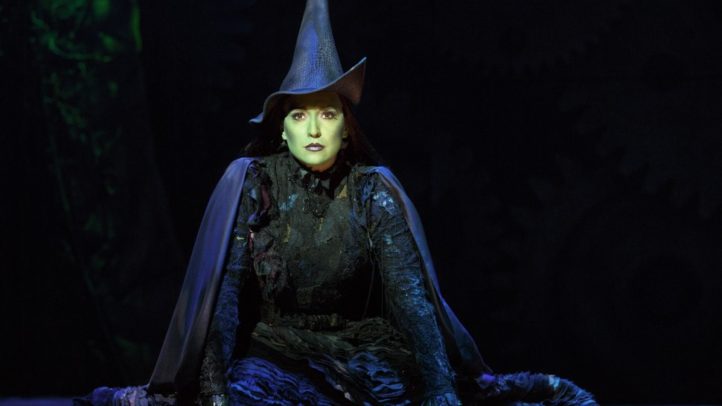 Jessica Vosk Flies Into Broadway's Wicked July 16
Vosk reprises her performance as Elphaba after taking on the role on tour; also returning to the show is Curt Hansen as Fiyero.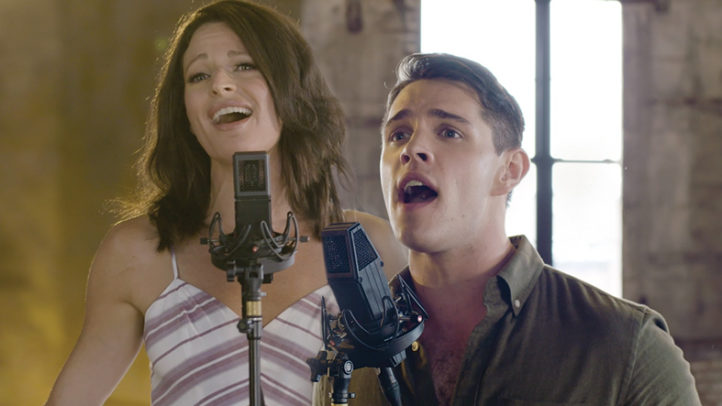 Jackie Burns & Casey Cott in the latest 'Out of Oz'
Riverdale Star Casey Cott Travels #OutOfOz to Sing Stripped-Down Wicked Duet.