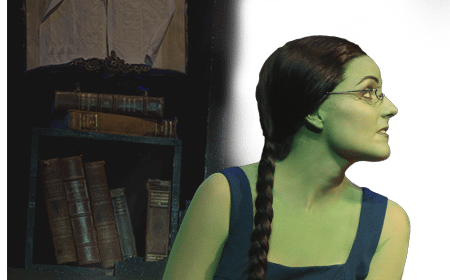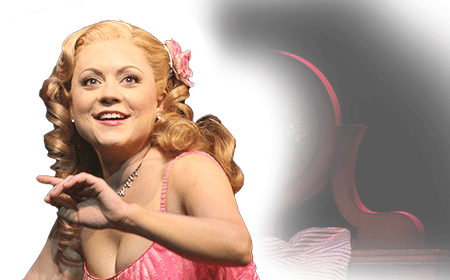 News & FanFare
Sign Up for Texts From WICKED
Sign up for SMS communications from WICKED by texting 917-540-3022.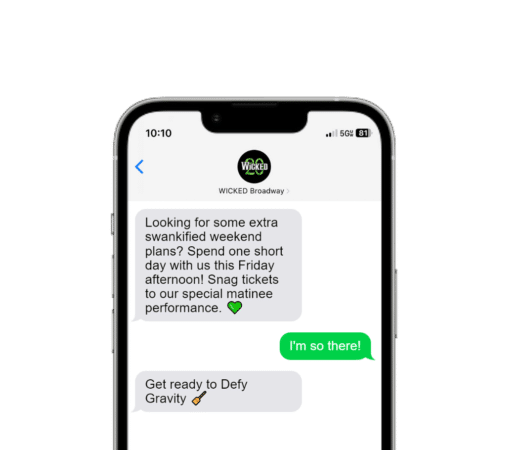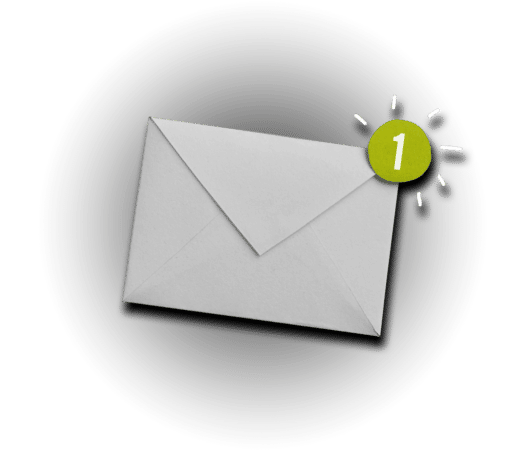 Get Exclusive Content
Be the first to find out Wicked news, special offers, and more.
ELPHIE AWARDS
Nominate someone in your community who Defies Gravity and they could win a pair of tickets to join us for our Anniversary performances in October!